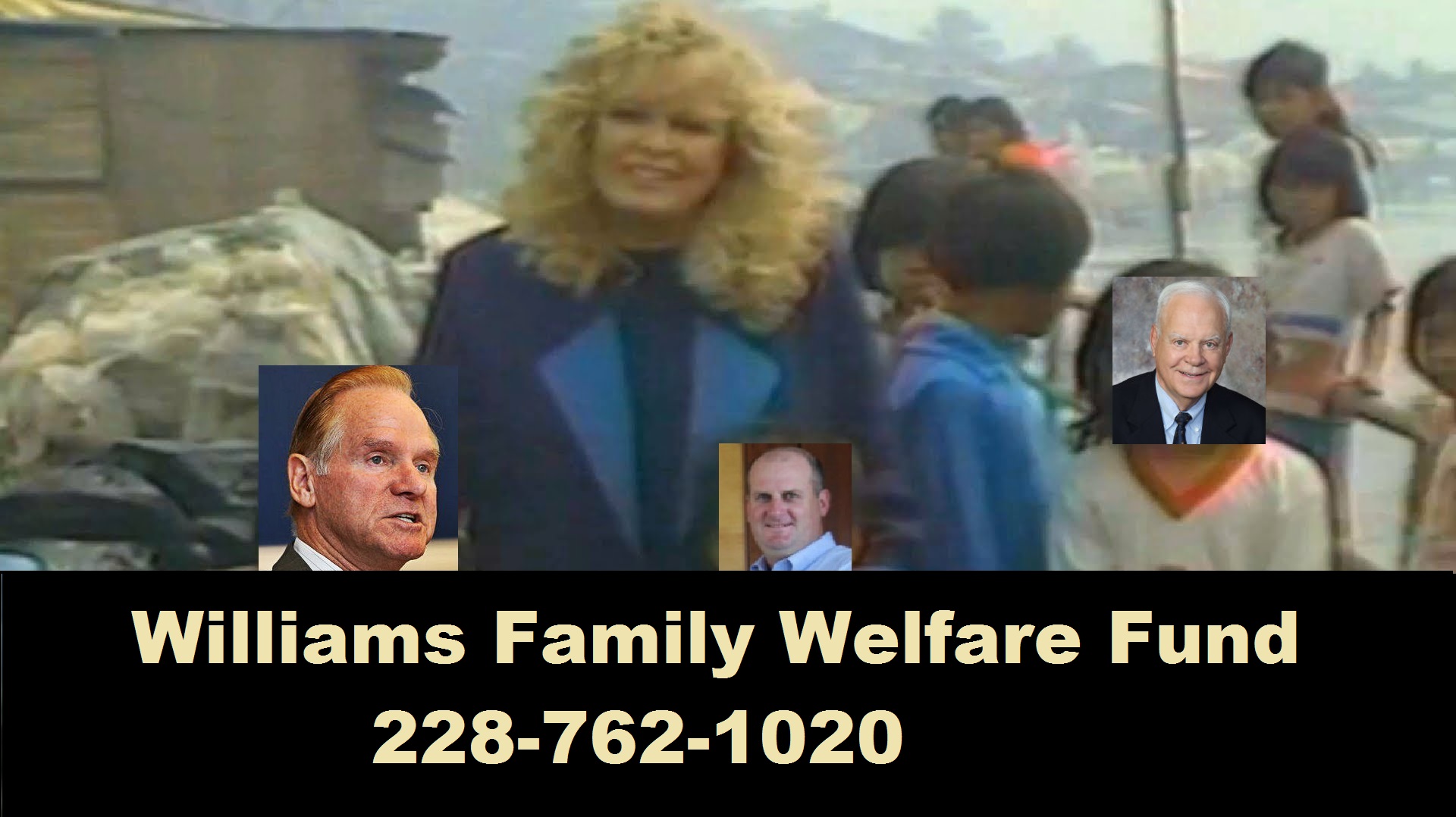 These three developers are having a tough time.  They got millions from federal programs to help them build a hotel and develop the surplus land into outparcels. They got capital injections from foreign investors whose only return on investment requirement is a green card. They got low cost, preferential loans under another federal program.
The cash flow from the hotel now isn't enough to cover the debt service.  So in January, they went to BancorpSouth and took out a five year loan for $795,000 against the unsold La Font outparcels. Apparently that isn't enough either, so they have gone back to city hall for another hand out.
Won't you call city hall today?  Won't you donate more of your tax dollars to subsidize these three developers?  Won't you?